Events
Photoshoot Raffle
Through November 30, 2020
Support Delta Sigma Pi's Gamma Iota Chapter and the Ronald McDonald House while also having a chance to win a wonderful photoshoot opportunity! Get your tickets here.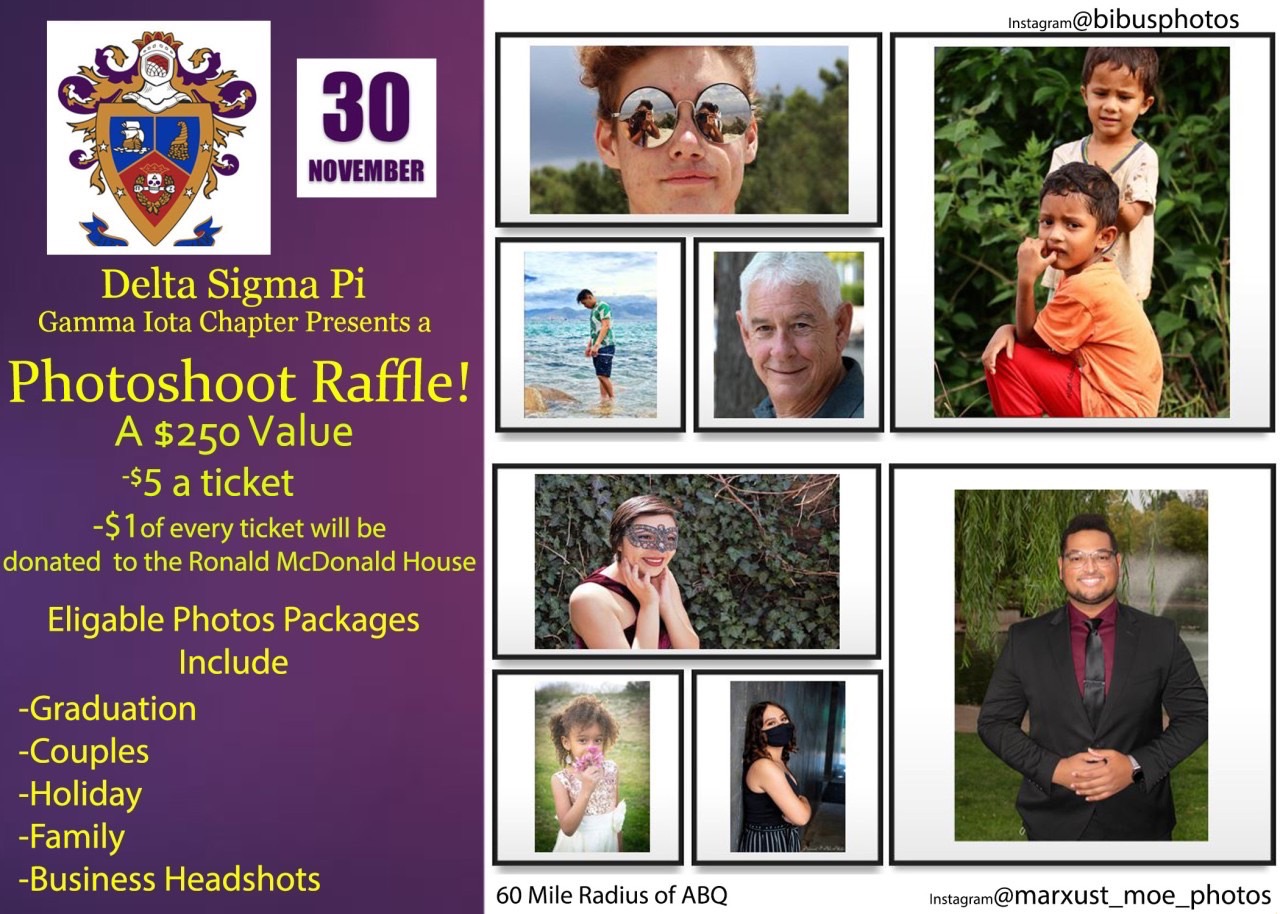 ---
Founders' Day
November 7, 2020
Celebrating on November 6, 2020, 7:30 PM, Zoom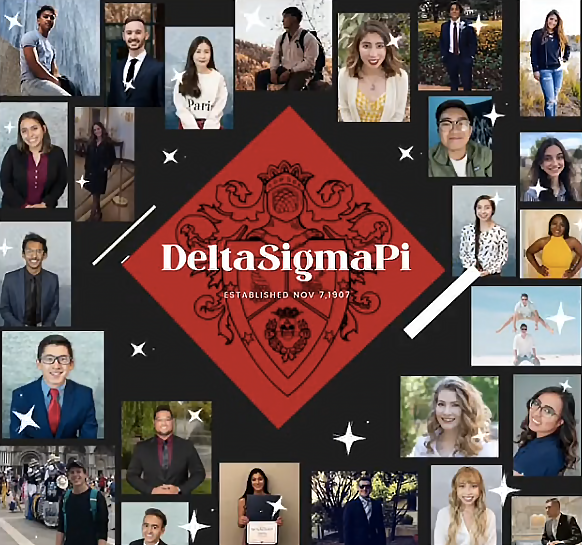 ---
DSP Career Fair
September 21-23, 2020, 12:00 PM - 1:00 PM, Zoom
Join us to meet professionals from Atkinson & Co. Certified Public Accountants and Consultants!

   Join us for a brief info session on employment opportunities with E&J Gallo, followed by professional development sessions on networking and wine!

Meet professionals from Sandia National Laboratories and learn about their job opportunities!

 
---
Meet Dean Montoya
Tuesday, September 1, 2020, 6:00 PM - 6:30 PM



Zoom
Delta Sigma Pi presents, Meet Dean Montoya.  Join Delta Sigma Pi fraternity members to talk and ask questions to the Anderson School's new dean, Dr. Mitzi Montoya.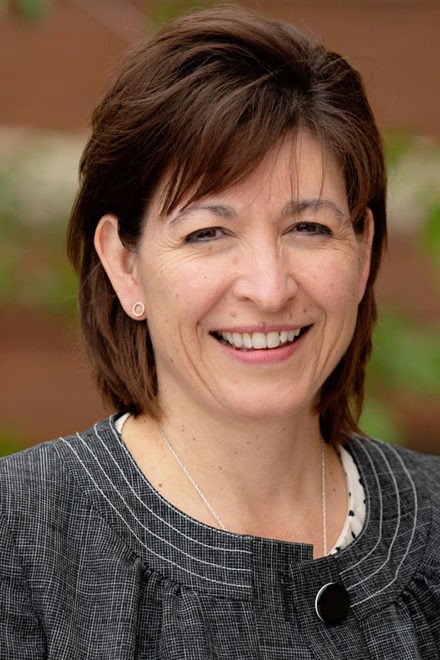 Zoom call information will be sent to all students who have registered the day before the event.  Please keep an eye on your email.
Additional Information
Contact:
Jordan Staveley
505-280-6447
jstaveley@unm.edu
I Would Like to Attend This Event »»    |    Regretfully I Cannot Attend This Event »»
---
Chapter Trash Pick-Up
August 22, 2020 - September 4, 2020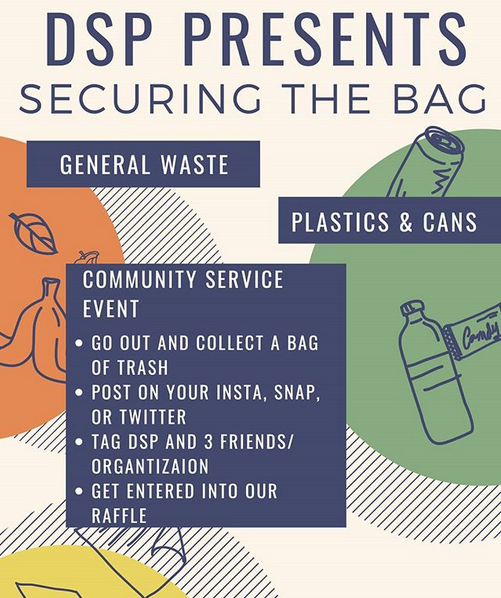 Delta Sigma Pi presents Securing the Bag Starting 08/22/2020. A community service that can be done from 6 ft apart while getting out of the house.
We ask that you don't forget about your parks community and city this semester.
Here are the steps to enter.
1. Go out with a group of less than five and pick up a bag of trash and take a picture.
2. Tag us on any of our various social media accounts, as well as three of your friends, organizations or coworkers from UNM.
3. You will then be entered in a raffle following the end of the event.

If you have any questions feel free to reach out. "We may not have it all together, but together we have it all".